1 tag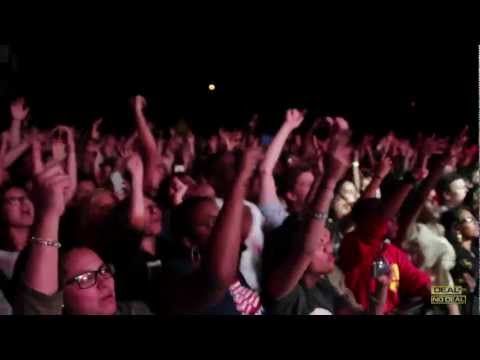 mahpiohanzia-lar: Blondie - Heart Of Glass ...
1 tag
"This is on the internet, Bill. I don't think Gerry & the Pacemakers is the..."
– Jon Stewart, mocking Bill O'Reilly's dated reference. O'Reilly replaced the reference with Lil Wayne. (ed: fixed name)
"Rather than flip a coin, Bill O'Reilly says that he goes first."
– E.D. Hill, the moderator of tonight's event. (via shortformblog)
"If the U.S was burning, what famous person would you save and why?"
– An amazing question asked by an attendee. O'Reilly: "I would save Oprah who's worth about $100 billion." Stewart: "My family … but hey, Oprah's a great answer, too!" (via shortformblog)
Watch
Rebel Wilson on Jay Leno being a funny bitch and singing Lady Gaga's "The Edge Of Glory" God I love her! ♥ rebel wilson is so perfect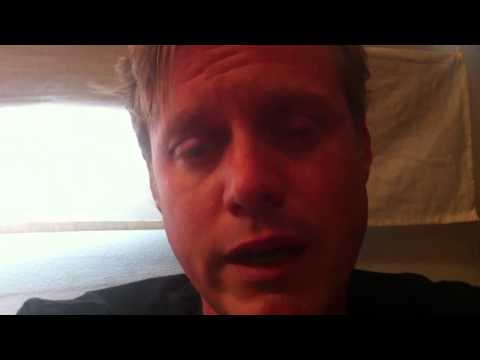 shavingryansprivates: do they even give a name to the new monkey or is it just "the new monkey" Philip, but his friends can call him Phil